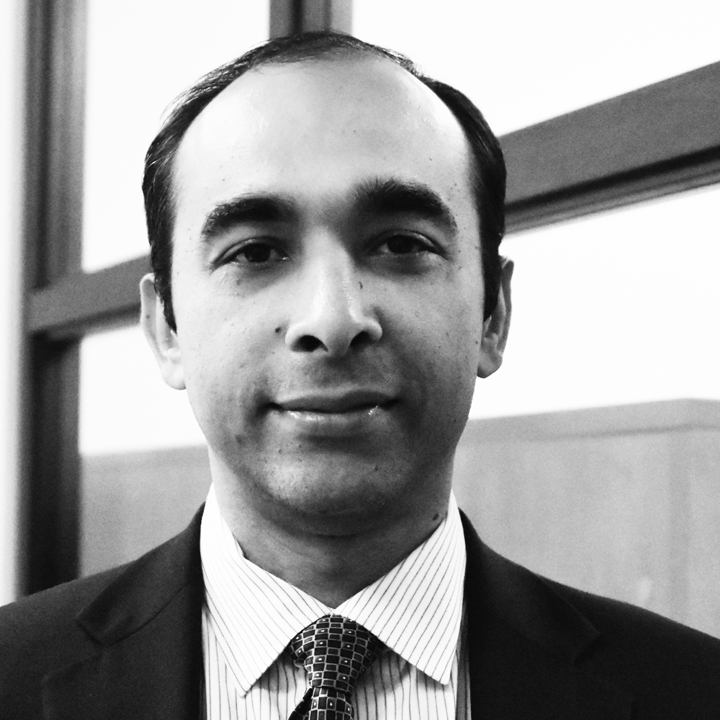 Samvit Prakash
Managing Partner & Chief Investment Officer
Samvit Prakash has 12 years of market experience at firms including HBK, Prosiris, Metacapital, BNP Paribas and The World Bank. He has a PhD in Applied Mathematics with a specialization in Mathematical Finance from the University of Maryland, College Park. Mr. Prakash joined at The World Bank in the Assets and Liability Management (ALM) unit at The World Bank Treasury in 2003. He was responsible for hedging the Bank's loan portfolio of over $125BN, as well as structuring new hedge products for member countries on their existing loans.

Mr. Prakash moved to Wall Street in 2008 as an interest rate and MBS desk-strategist at BNP Paribas and then moved on to trading Agency MBS within BNPP. He left BNPP to join Metacapital's Agency MBS portfolio management team. In addition to portfolio management, he was also responsible for prepayment analytics, idea generation and market risk. Mr. Prakash also worked at Prosiris and HBK where he managed their Agency MBS portfolios. Mr. Prakash has extensive portfolio management experience across Fixed Income including MBS, Structured Credit, Rates, Inflation and Volatility. Combined with his expertise in risk management as well as modeling and analytics, Mr. Prakash has a unique all-round experience in every aspect of portfolio management.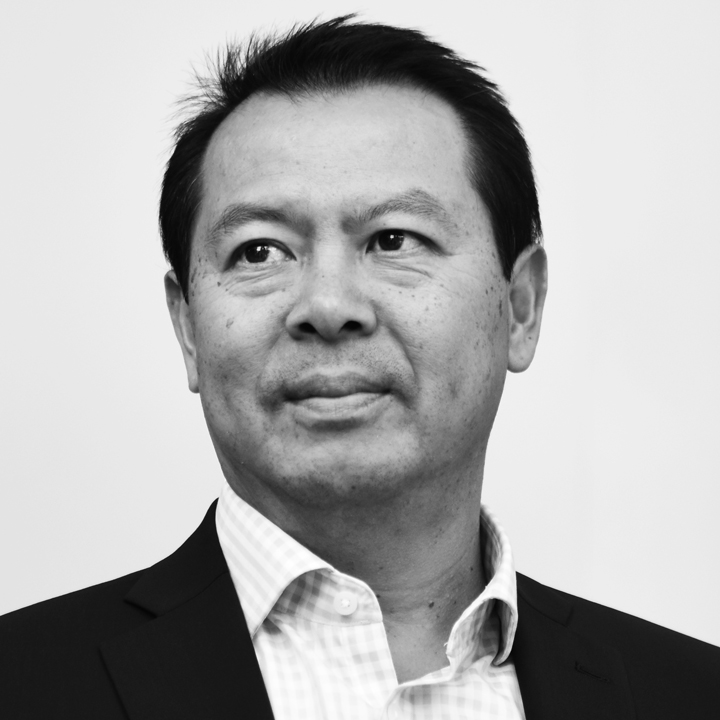 SAMMY Hung
CFO & CCO
Sammy Hung is the Chief Finance and Compliance Officer at StratoBridge Asset Management, LP. Mr. Hung has over 20+ years of finance and operations management experience. He co-founded StratoBridge in 2017 and is responsible for overseeing the finance and operations department. Prior to joining StratoBridge, Mr. Hung was the Head of Finance and Middle Office at Combinatorics Capital. His role spanned from managing middle office operations, compliance, audits, financial reports and investor relations.

Mr. Hung began his career at Chase Manhattan Bank where he worked in the Emerging Markets and Global Treasury department from 1995 to 2002. In 2004, he joined VegaPlus Capital and has worked in the hedge fund industry since. Mr. Hung holds a BBA in International Business from Hofstra University, as well as a MBA in Economics from St. John's University.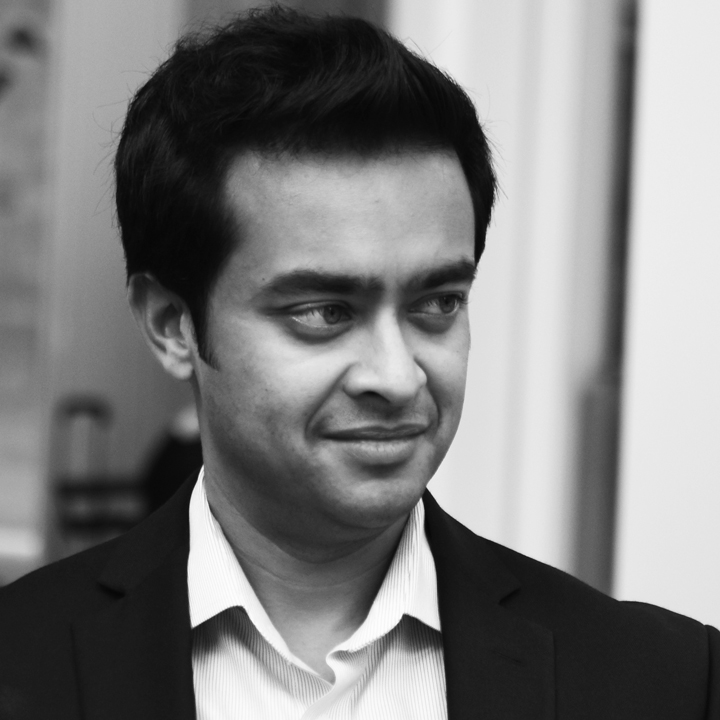 ARIFUL GANI
CTO & Investment Analyst
Ariful Gani has over 15 years of experience in big-data analytics, machine learning and technology systems. Prior to joining StratoBridge, he worked at Metacapital Management as a CMBS analyst focused on pricing, modeling and research. He also served as Metacapital's Director of Technology. He also held an additional role in Operations where he was responsible for streamlining trading and operational systems and processes. Mr. Gani started his career in finance on the interest rates desks at Lehman Brothers and Citadel Investment Group where he focused on pricing, risk, and analytics. Mr. Gani holds a bachelors and masters degree in computer science from Cornell University, as well as a masters in computational finance from Carnegie Mellon University.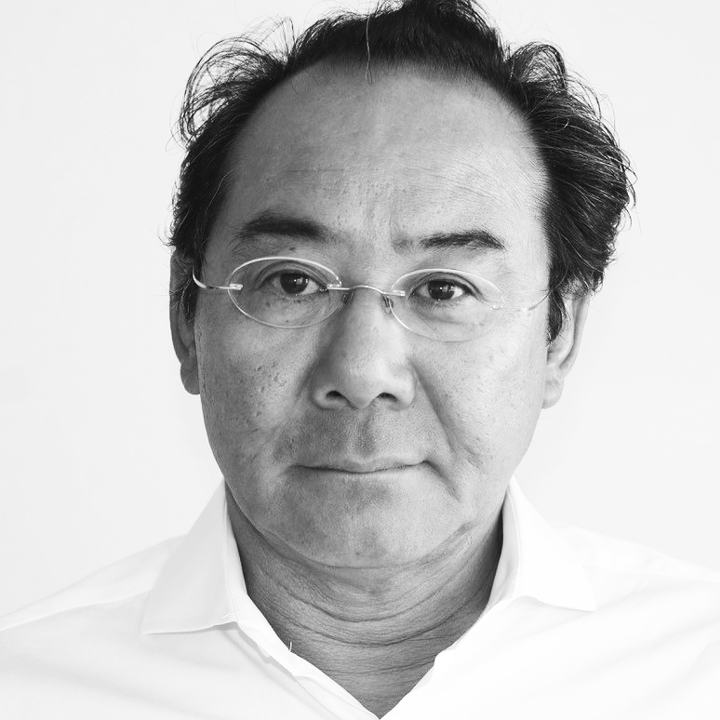 ASHLEY CHAN
COO
Ashley Chan is the Chief Operating Officer to StratoBridge Asset Management. He has over 30 years of experience in global financial markets in varying roles spanning a number of international locations. Mr. Chan had an 18 year career in Global Equity Sales and Trading at firms including Nomura Securities, ABN AMRO, JP Morgan and UBS. From 2004 he had his own private company involved in film-financing and asset raising for other alternatives. He joined Excalibur Funds Management, a global macro hedge fund, in 2012 as COO where he was responsible for running all non-investment activities. He has also worked in an advisory capacity for a number of other hedge funds across a range of strategies where he specialized in capital raising and operations. In the course of his career, Ashley has developed an extensive and diverse range of institutional relationships across the globe.

Ashley began his career in finance as a financial analyst in Australia in 1987. He then moved to various parts of Asia before coming to the United States in 1994 where he continued his career in investment banking until 2004. Since then he has been involved in capital raising and advisory for hedge funds and other alternative investments. Mr Chan holds a BEc in Economics and Politics from Monash University in Australia.
StratoBridge Asset Management, LP
Seeking Returns In Fixed Income
Agency MBS / Fixed Income Relative Value / Structured Credit
Photo Courtesy: SpaceX
About StratoBridge
StratoBridge Asset Management is a New York City based investment manager seeking low duration relative value opportunities across fixed income, including agency mortgage backed securities (MBS), commercial mortgage backed securities (CMBS), non-agency MBS (RMBS), interest rates and other asset backed products. StratoBridge seeks to produce uncorrelated returns to major asset classes.
OUR TEAM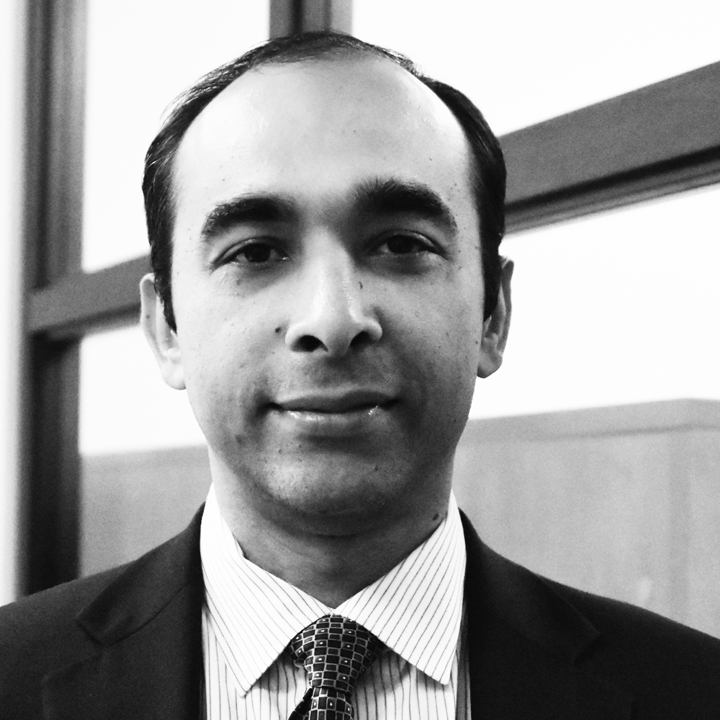 Samvit Prakash
Managing Partner & CIO
Bio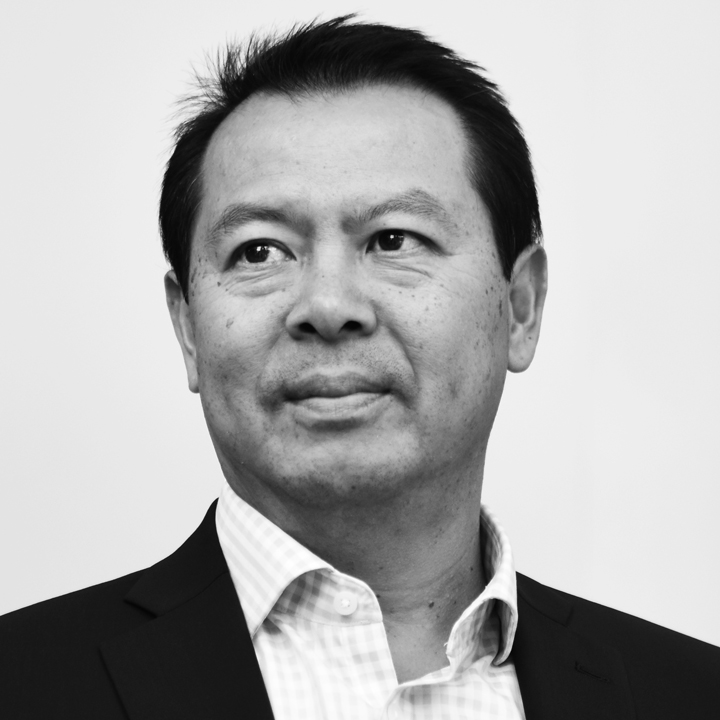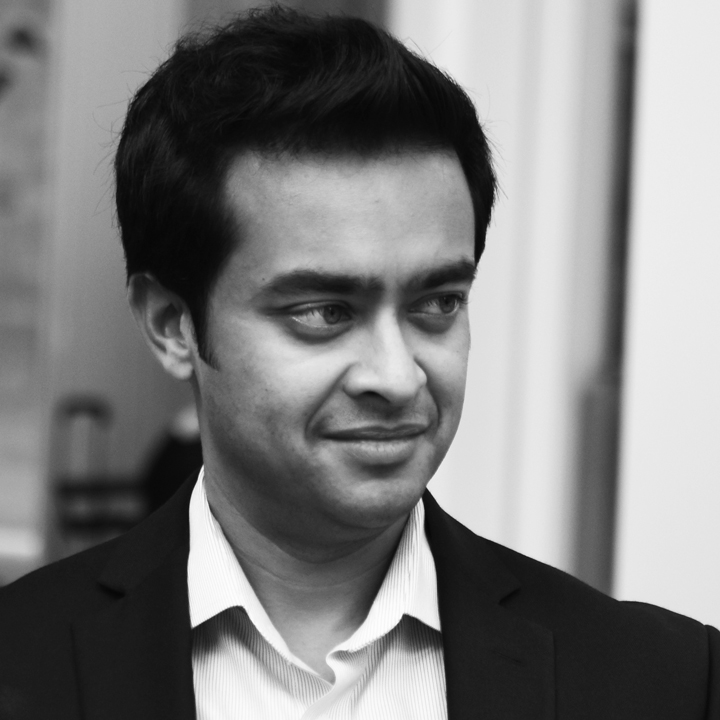 Ariful Gani
CTO & Investment Analyst
Bio